Azoth Systems, a pioneering company for diver safety
Located in the heart of the Technopôle de le Mer, on the site of the Pôle de Compétitivité Mer Méditerranée in Ollioules, Azoth Systems is an engineering and service company specializing in hyperbaric exposure safety which has developed the O'Dive technology.
The founders of Azoth Systems come from professional and military diving, the space industry and the health sector (hyperbaric medicine, medical imaging, medical devices).
Azoth Systems specializes in diving procedure engineering. It has also invented and industrialized the O'Dive PRO solution, which opens the industry to the field of personalized decompression for the first time in the world.
Numerous industrial players (Oil & Gas, defense, hyperbaric companies) in Europe, Asia and North America today trust Azoth Systems to develop their diving procedures, secure their practices and improve their safety with regard to the risk of decompression sickness.
Azoth Systems is the inventor of the O'Dive connected technology – entirely produced in France, in the PACA region.
O'Dive is the result of a multidisciplinary research program that mobilized an international team of about fifteen scientists over ten years. This solution has a hindsight based on the analysis of several hundred thousand dives.
O'Dive PRO has been designed to be used in hyperbaric environment up to a pressure equivalent to 500 m depth.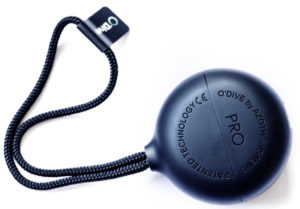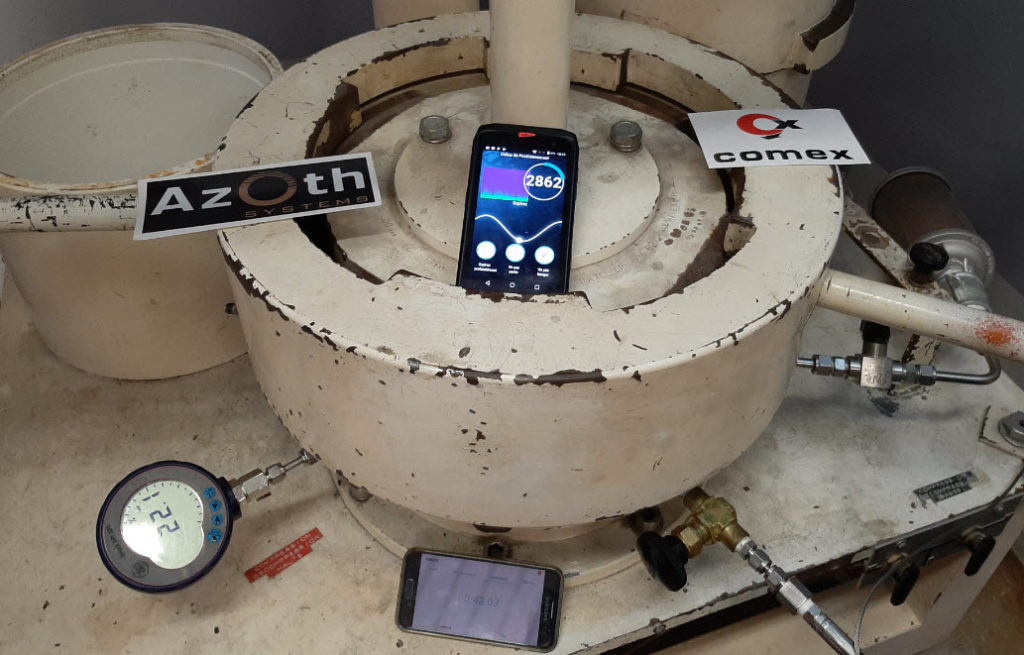 Hyperbaric test carried out at Comex
They use the O'Dive Pro service
Discover the details of our O'Dive PRO offer in the attached brochure.
Would you like more information?
Mission Under The Pole III: desaturation monitoring of the Capsule program's diving procedures
Monitoring of GOMBESSA V expedition decompression procedures
Development of diving procedures to a depth of 500 m for industry and sea rescue purposes
Instrumentation for the monitoring of desaturation of hypobaric interveners
Control of table corrections by monitoring during an intervention on a dam at altitude